Click the donate button to donate $40 for 40 years of The Equestrian Therapy Program!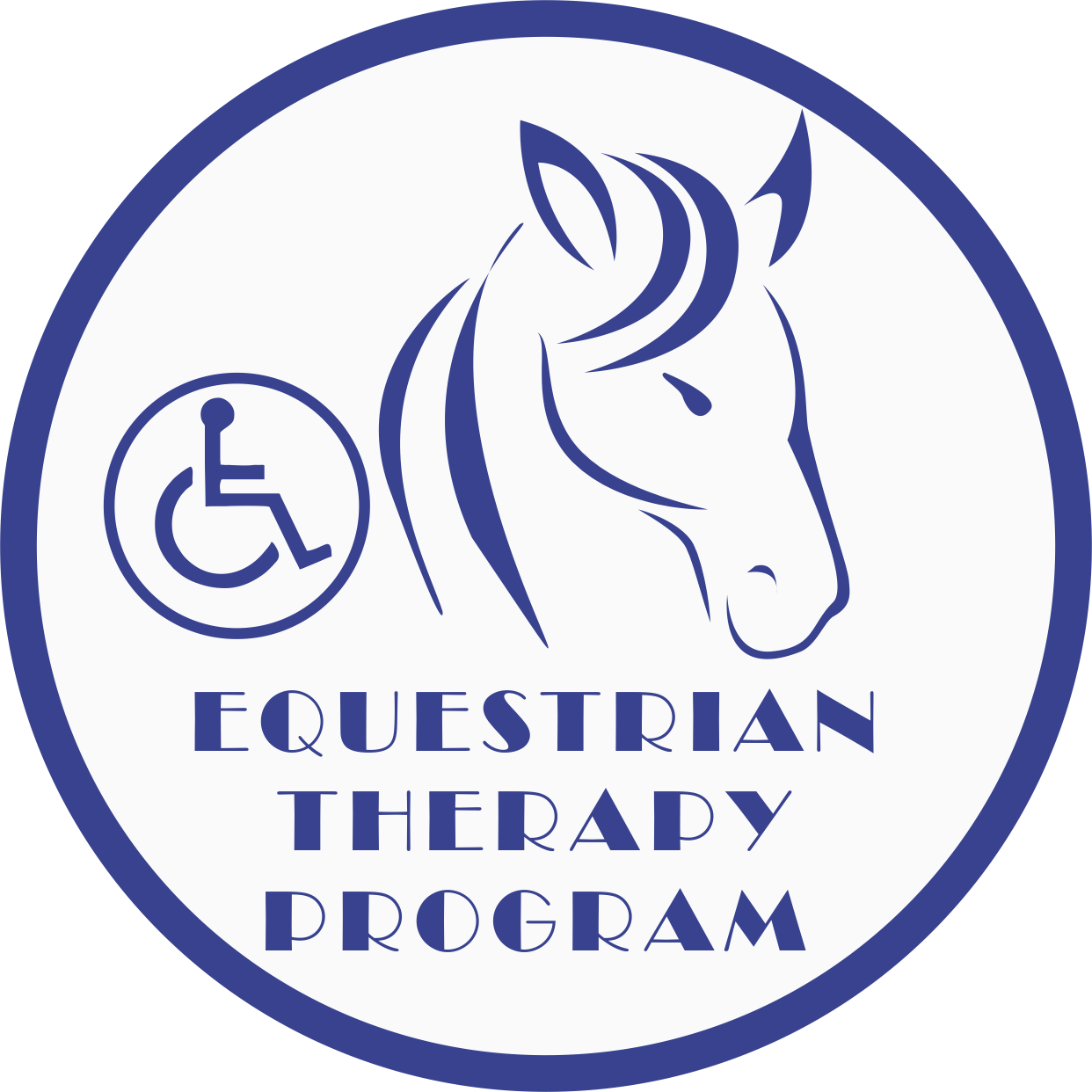 Saturday, June 25th, 2022
Doors open at 5:30 pm
Bingo starts at 7:30 pm
Ticket cost is $100.
It includes 9 bingo games,
food & open bar.
A table of 8 costs $700
Tickets purchased at the door are $125.
Ticket cost without bingo games is $75
​
Extra bingo cards start at $15
for a pack of 9.
Sharing bingo card packs is prohibited.
​
Bingo prizes include designer handbags and a variety of bourbons. There will also be a 50/50 drawing.
​
You must be at least
21 years old to attend.
​
All proceeds to benefit
The Equestrian Therapy Program
​
Please call us at 419-657-2700
to RSVP or click the button below.