Click the donate button to donate $40 for 40 years of The Equestrian Therapy Program!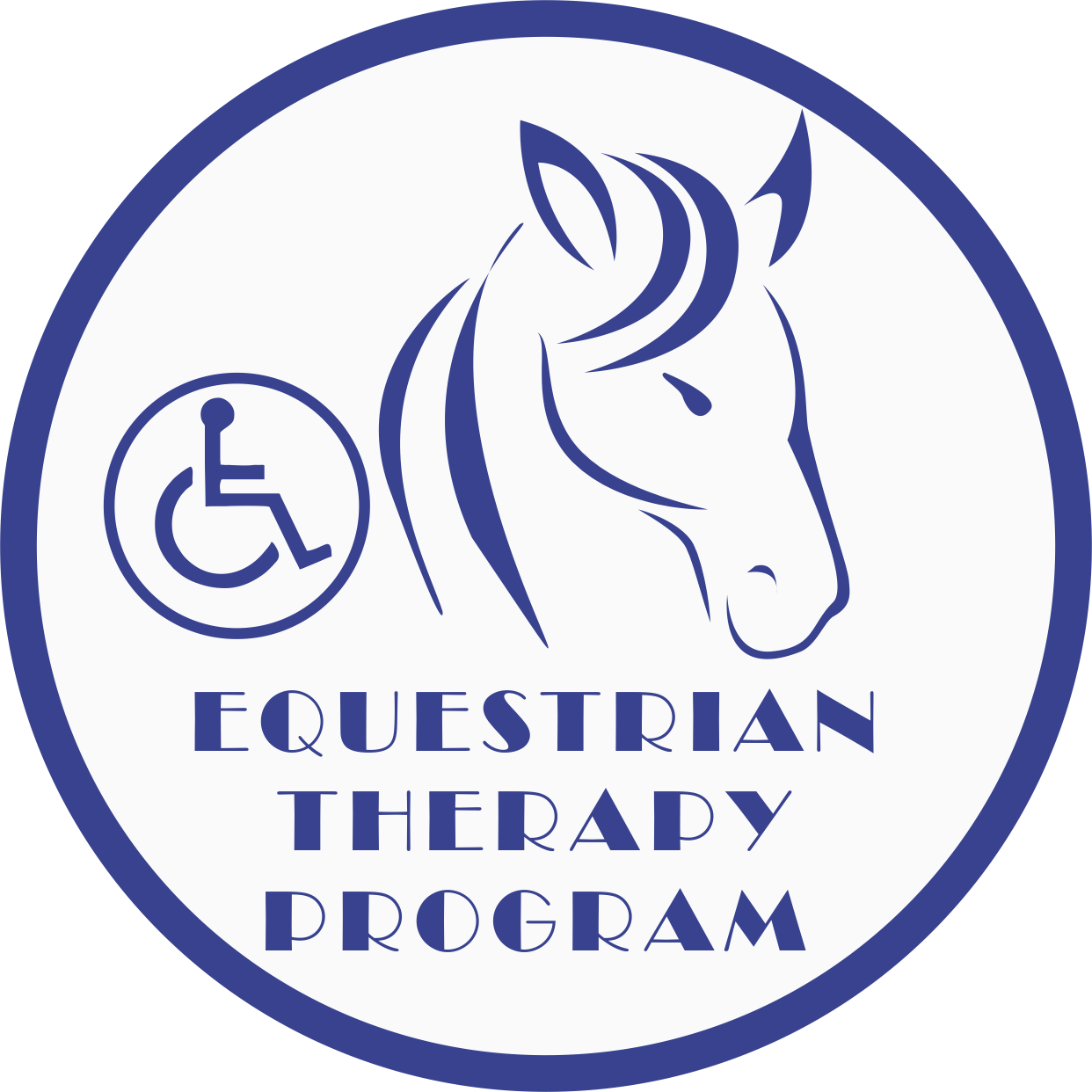 At the Equestrian Therapy Program
Feeling cooped up? Interested in horses? Want to learn how to ride? Whatever valuable experience you're searching for, we can help.
In an unprecedented and proactive approach to COVID 19 and its subsequent fallout, the Equestrian Therapy Program is offering lessons to the general public. We are providing a packaged riding lesson program, covering the basics of horsemanship from the ground to the saddle.
​
What will you learn in your lessons?
· Leading
· Grooming
· Communicating with the horse
· Joining-up with your equine partner
For those of you comfortable in the saddle:
· Basic riding skills
​
​
The cost is $480.00 for 8 one-on-one, hour-long lessons with a PATH Intl. certified instructor. ETP will supply all horse related materials, including the riding helmet (unless you prefer to use your own).
​
Got your boots on? Let's go!
Here is what you'll need to get started:
Boots or closed-toe shoes with a heel (no sandals)

Long pants

Helmet (we will provide one if you can't)

Face mask

Signed release form (if you have ridden with us before, please notice the changes due to Covid-19 restrictions)
​
​
That's it! Now, here are some basic rules to keep us all safe and smiling:
​
Follow barn rules and new sanitation procedures.

Provide your own water.

Riders under 16 years must be supervised by a responsible adult.

You must be at an age where you can follow directions.
Not all of our classes at Equine University require riding. Profound breakthroughs occur even when you keep your feet on the ground!
If you would like to purchase your own helmet and reins, please click the button(s) below.