Click the donate button to donate $40 for 40 years of The Equestrian Therapy Program!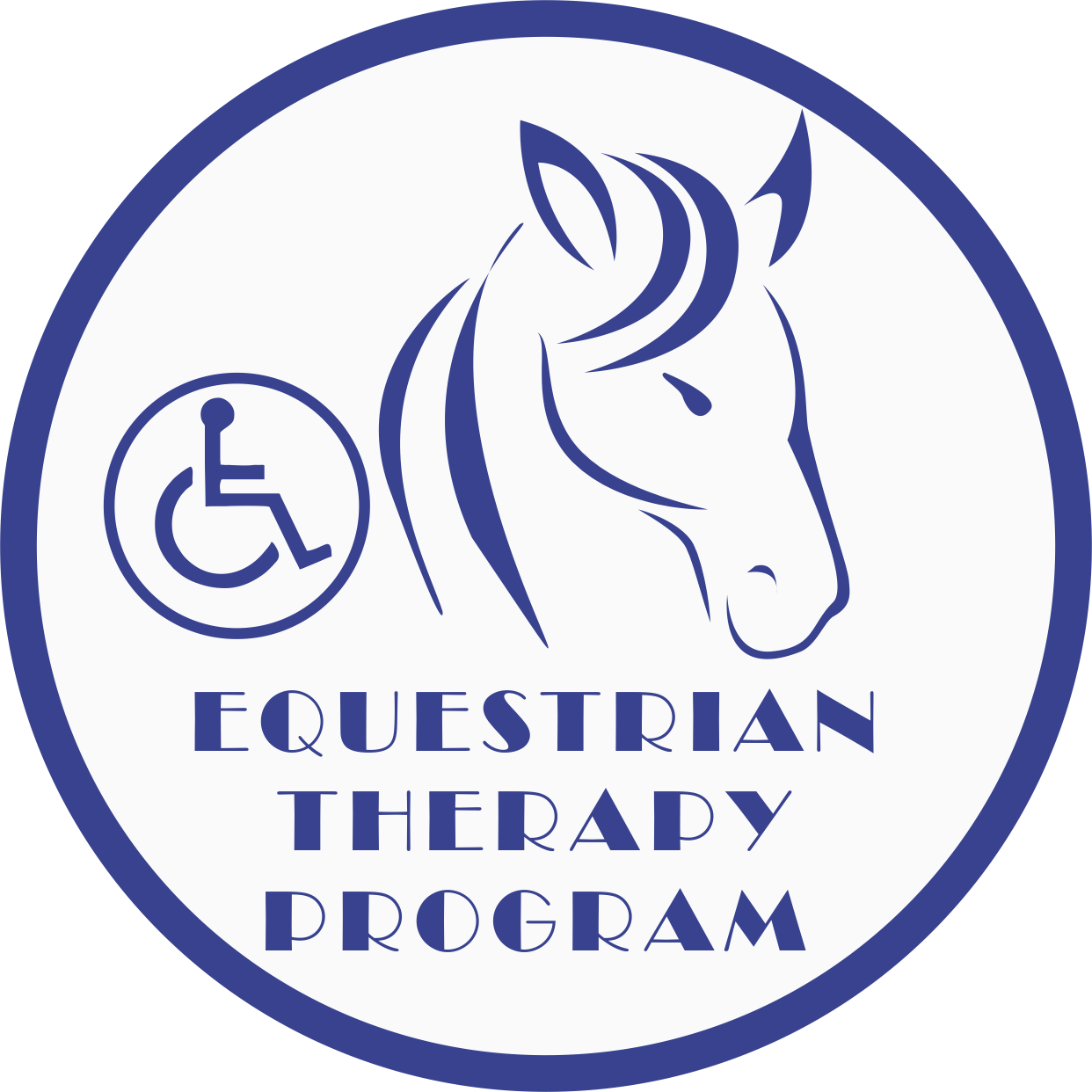 When you "adopt" one of our horses, your fee subsidizes feed, veterinary, and farrier services for one year. Because we are a non-profit, your contribution helps us tremendously.
We thank you for your support!
Please click the button below to fill out the form to adopt a horse!
You can complete this form and email it to etpfarm@etpfarm.org