Click the donate button to donate $40 for 40 years of The Equestrian Therapy Program!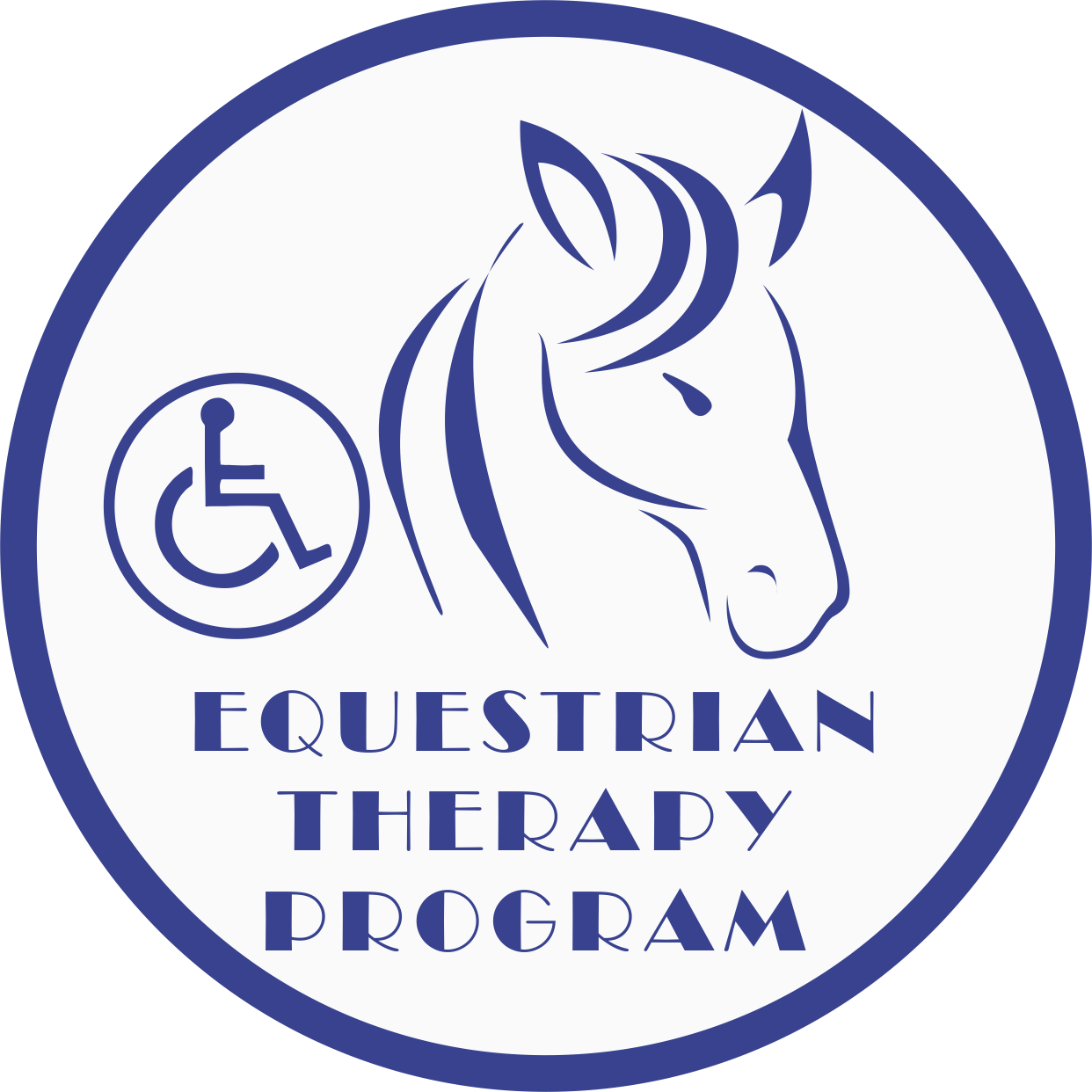 Sponsors of the Equestrian Therapy Program
Toyota
Dealer
Match
Program
Lima 370
Charity
Foundation
Market Street Presbyterian Church
Lippincott Plbg, Htg. & A/C, Inc
Mr. Glenn & Dr. Vivian Hobayan
E.S. Evans & Company, CPAs
First Lima Title Agency, Inc.
VFW of Ohio Charities #9289
Thank you to all of our sponsors!