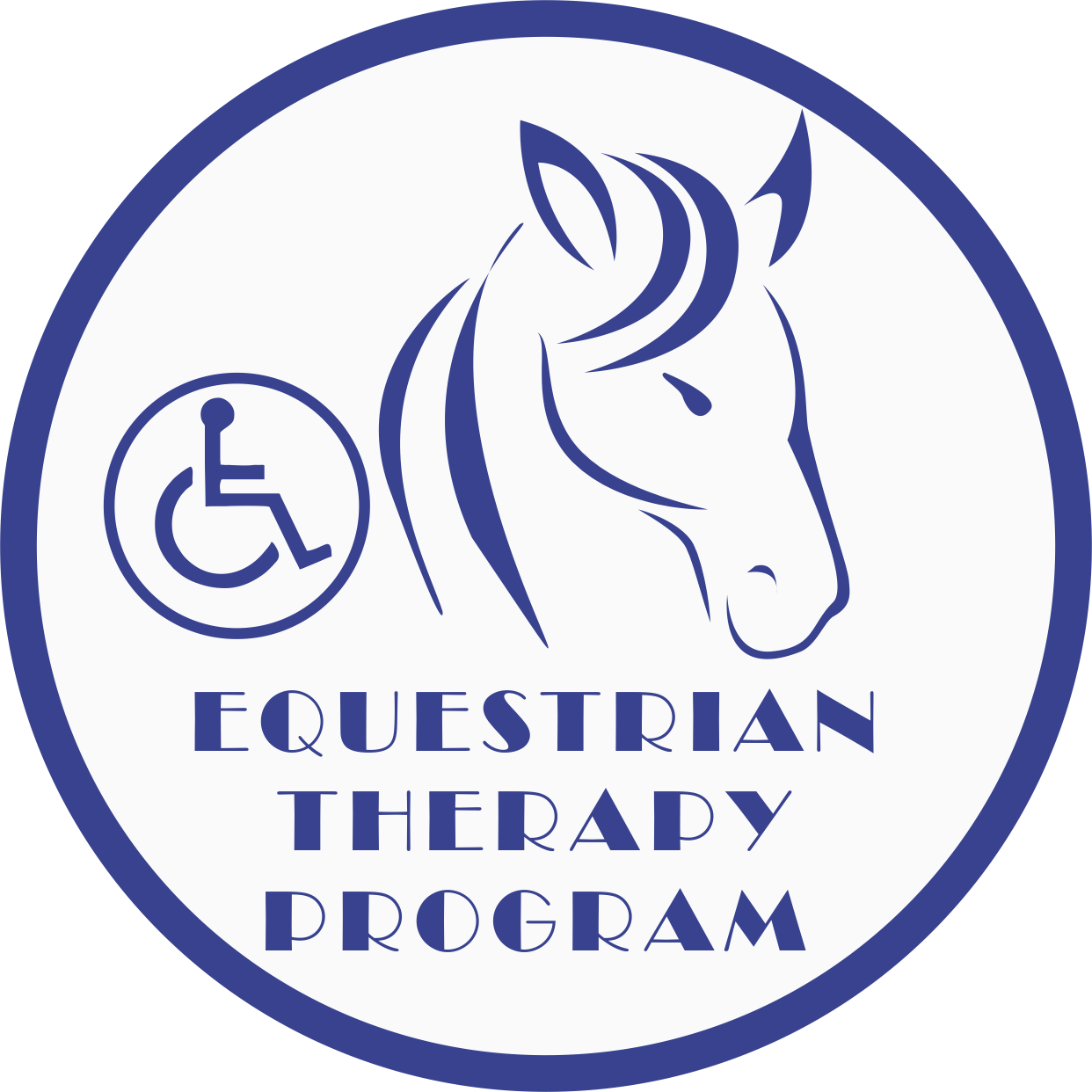 Please join us for a virtual auction in support of the Equestrian Therapy Program!
When
Sep 05, 2020, 3:00 PM – 7:30 PM
Dear Friends of the Equestrian Therapy Program,
​
First the bad news! Due to Covid-19 we are unable to hold our 10th Annual Derby Festival and our Ride-A-Thon at the farm this year. Now the good news! As disappointing as this is, we are very excited to announce that we will be holding the Derby Festival virtually on line via Handbid.com! The date is September 5, 2020. We are reaching out to you as sponsors, old and new attendees, donors and friends asking you to join us online and raise money for a great cause. Not being able to hold these two major fundraisers results in a 35% decrease in income for our Program. Even in the midst of a pandemic, the care for our four legged heroes and the farm goes on.
​
We deeply appreciate those who have sponsored so far. Our sponsors will be prominently displayed on the Handbid.com site, Facebook and our website. We are still in need of sponsors, attendees, donors and items for the Silent and Live Auctions. We are combining our Ride –A-Thon and Derby Auctions this year into this one unique event.
​
We need your help to make this a success. We are inviting you to attend the Derby Festival virtually on Saturday September 5th. In addition to all of our many wonderful auction items, you will have the opportunity to bid on the horses running in the Kentucky Derby. Imagine being the virtual owner of the Kentucky Derby winner! Fifty percent of the proceeds raised from the Horse Auction benefits the Program with the other 50% being split among the owners of the top three winning horses. We have many wonderful items for you to bid on. So please join us on Derby Day as an individual, family or have a few friends over and hold your own Derby Festival to help raise funds for The Equestrian Therapy Program.
​
Please R.S.V.P. by sending an email to etpfarm@etpfarm.org so that we may send you an e-invite and keep you abreast of all of the updates for this exciting event. The link for the Derby Festival Virtual Fundraiser is https://handbid.app.link/etpderby2020.com.
​
We are still serving the needs of our riders in our area on a limited basis. We are working on moving to the third phase of four to fully reopen. Please support our Program, where disabilities are challenged and new abilities are created. So don your Derby Hat, or your Derby Dapper Dan suit, have a mint julep and join us virtually on Saturday September 5, 2020, 3:00 p.m. to 7:30 p.m. EST. Post time is 6:50 p.m.
Thank You for your support!!!